The James Connection is a charitable 501 (c)(3) organization that provides a home and nourishment to destitute children in the rural northeast state of Manipur, India. With the generous support of more than 1,000 donors from 36 states, we have built a strong community of goodwill and an orphanage called Angels' Place where 170+ children thrive. At Angels' Place children receive food, clothing, shelter, private-school education, and guidance in a loving Christian environment. Our goal is to care for them through childhood and prepare them for opportunities that they would not otherwise have. In short, we give them hope and a chance for a productive future.
What We Do
PROVIDE A HOME FOR ORPHANED CHILDREN
Angels' Place is the heart of The James Connection. It is a home and loving Christian environment for orphans in Churachandpur, India.
RAISE MONEY TO HELP MORE CHILDREN FIND A HOME
The James Connection operates entirely on charitable gifts. Without donations we cannot carry out our mission to care for children in need.
RECRUIT SPONSORS FOR CHILDREN IN NEED
We pair sponsors with children at Angels' Place in order to provide them with a warm bed, nourishing meals, clothes and a solid education.
How it all Began
In 2001, Jan Swensen, an attorney from Pittsburgh PA, goes on a mission trip to India and witnesses children sleeping on the streets, begging for food and struggling to survive.  Motivated to help these innocent victims of inadequate healthcare, tribal insurrection, and parents' despair, he begins dreaming of a way to help them lead happier, healthier and more productive lives.
In 2002, Jan goes on another mission trip and meets Sanga, a native of the state of Manipur, who shares his concerns and vision to help children who are struggling to survive. They talk for two days and begin developing a plan to build a home to meet the overwhelming needs of children in Manipur. Jan recruits his first team of volunteers here in the US and begins raising money to build an orphanage.
In 2004, with the help of hundreds of volunteers in the US and India, The James Connection raises enough money to purchase 8.5 acres of land in Churachandpur, a town in Manipur. They break ground to build Angels' Place and within a year they open their doors to the first group of children to call it home.  Jan's dream was becoming a reality.
Fast forward to 2022...Angels' Place has over 170 children now living there. Children who now have hope and dare to dream of a better life.  Jan, along with all the staff and volunteers of James Connection continue to work toward a future where every child on the waiting list finds a home at Angels' Place.
Want to Help? We need people like you!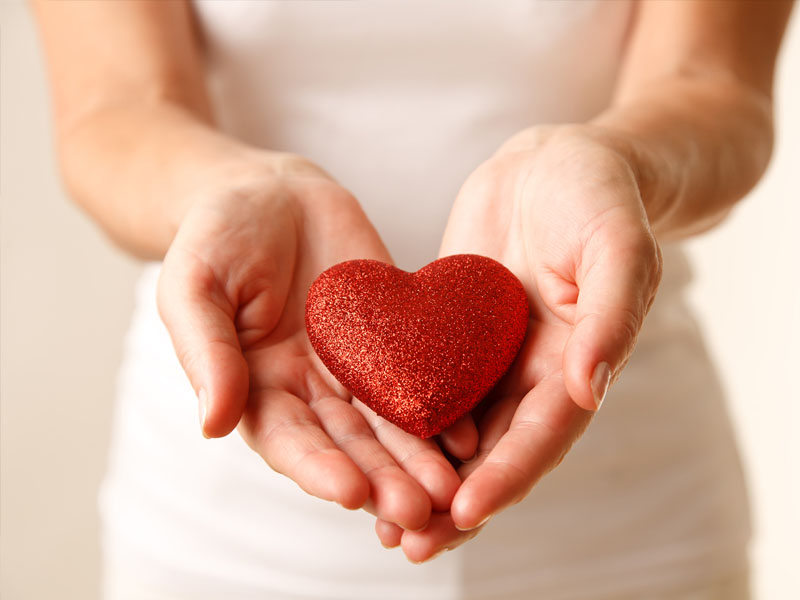 There are many ways you can be involved with The James Connection.  We operate entirely on the generosity of donors and volunteers and we could not do what we do without people like you.  You can help make room for the hundreds of children still waiting for a home at Angels' Place...
Have questions or want more information? 412-721-4070 7 days a week from 9:00 am to 5:00 pm

A Message from our Executive Director
I first traveled to India in 2001, and it did not take long for me to see a profound need. So many children live every day in painful circumstances. Many have no families to take care of them and many live on the streets, sleeping under makeshift shelters every night...read more!
---