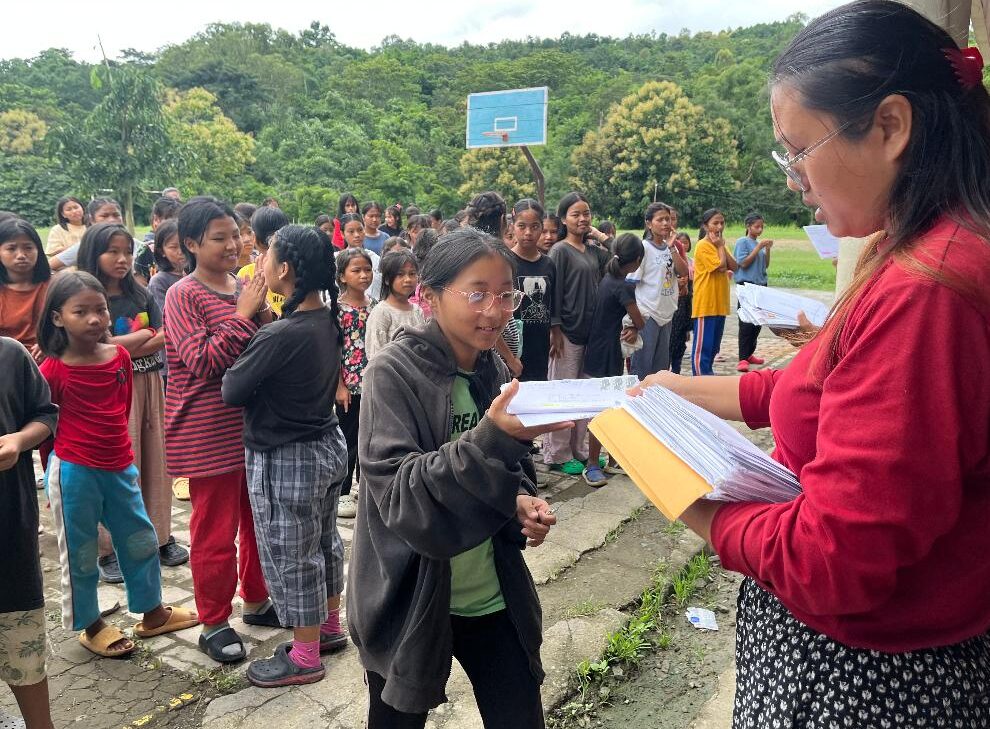 Did you ever wonder how the kids at Angels' Place react when they get letters from their sponsors? Well, a picture is worth a thousand words so we wanted to share a few that might inspire you to write your child if you haven't. Or, write again the next time letters go to India. For those who are not sponsors yet, perhaps they will move you to become a sponsor yourself. There are many children waiting!
Times are particularly tough for our Angels right now. There is so much hardship in their lives to begin with. Add uncontrolled violence in their community, restrictions on food and health care and disruptions to their education and it can be overwhelming. The loving words, photos and stories are small but powerful treasures of joy in lives otherwise flooded with chaos and uncertainty. They lift them up and give them hope in a world that often feels unbearably cold and cruel. They show them the power of love through words.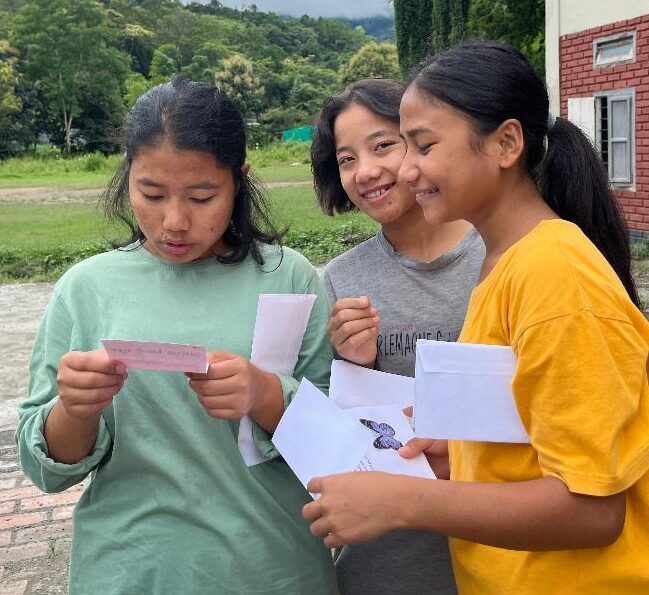 We can tell you how much these letters mean. The children themselves can tell their sponsor when they write back. But the looks of excitement in these pictures are the real story ...the story of pure joy a small gesture can bring to a child who really needs something to smile about.
Letters will go out again in February. Mark you calendar now for the February 1, 2024 deadline!