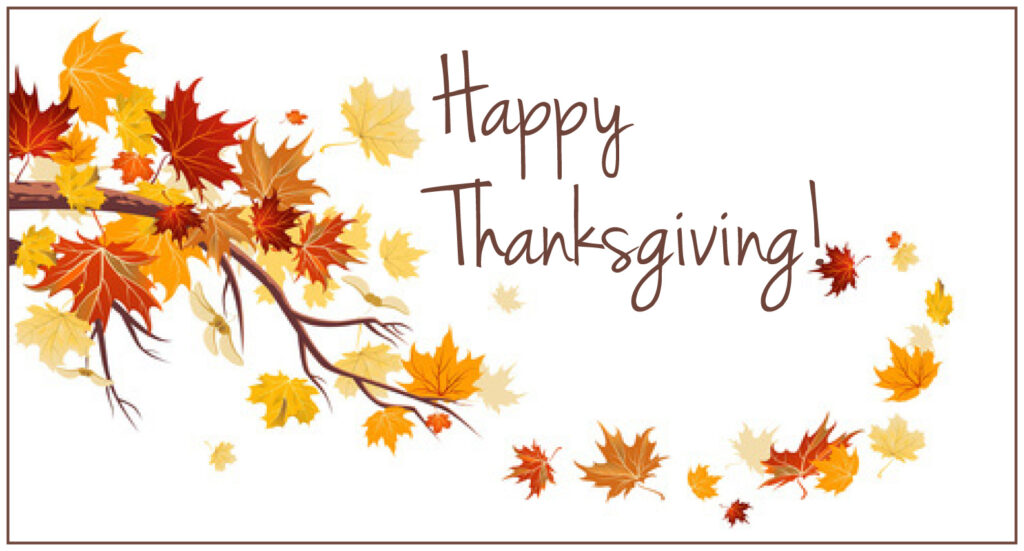 With the arrival of Thanksgiving comes an opportunity to reflect on what has been achieved at Angels' Place during the fall of this very challenging year and to offer our thanks for blessings in the face of the daunting challenges. We are so grateful for the community of support that has made it possible for us to provide shelter for the children and food for the children of Angels' Place throughout the pandemic. As we mentioned in our recent letter, your donations have made an impact, and your continued support is needed as we approach the close of 2020.
Through the fall, children in grades 7- 12 have returned to Angels' Place and resumed their education in accordance with public health guidelines applied through the school system. Angels' Place also provides supplementary opportunities during the time of the pandemic: on-site tutoring and writing instruction, library access, and special counseling sessions to support the mental health of the children during a stressful time. The lemongrass cultivation has continued this year, and sales bring a stream of earned revenue that supports the expenses of the orphanage – and also supports employment for local farmers in the community.
We ask for your continued prayers for the children and the staff of Angels' Place. The pandemic has presented challenges to us all, and The James Connection has been working diligently to keep the children safe and healthy during this time, to help them continue their education, and to provide them with secure shelter and a nourishing diet – all of which your generosity has made possible. We need your donations now - perhaps more than ever before. As you consider your year-end charitable donations, please take time to support us again.
We give our thanks for you, for the staff of Angels' Place, and for these wonderful children; and we wish you a safe and healthy Thanksgiving that reminds you of the many blessings that we have even in difficult times.
With prayers of thanksgiving,
The James Connection