We need your help!
Make a Donation
The James Connection relies entirely on charitable gifts to carry out our mission to help children in need. There are hundreds of children on the waiting list to find a home at Angels' Place. You can help make room for them!
Donate Now
Sponsor a Child
Perhaps you or someone you know could be the one to connect with a child in need across the world. Sponsors help provide their child with important essentials, including:
A warm bed
Nourishing meals
A solid education
A loving caring home
More info
Host a Presentation
Help tell the story of Angels' Place by hosting a presentation at your church or organization. The more people we can reach the more kids we can help!
More info
Memorial Gifts and Tributes
Consider recognizing a loved one's life or achievement by making a donation to The James Connection in that person's honor. We will gladly notify the honoree of your tribute - no gift amount mentioned, of course.
More info
Partner with Us
We are always looking for organizations or people who want to partner with us to help bring more awareness to our mission. Contact us if you would like to explore ways for your business or organization to be involved.
More info
Angels' Place: Where desperate children find a home
To learn more about Angels' Place and the children living there, just click an image below to begin reading some amazing stories of hardship and courage. These kids were once barely surviving and now, thanks to the generosity of their sponsors, they are thriving.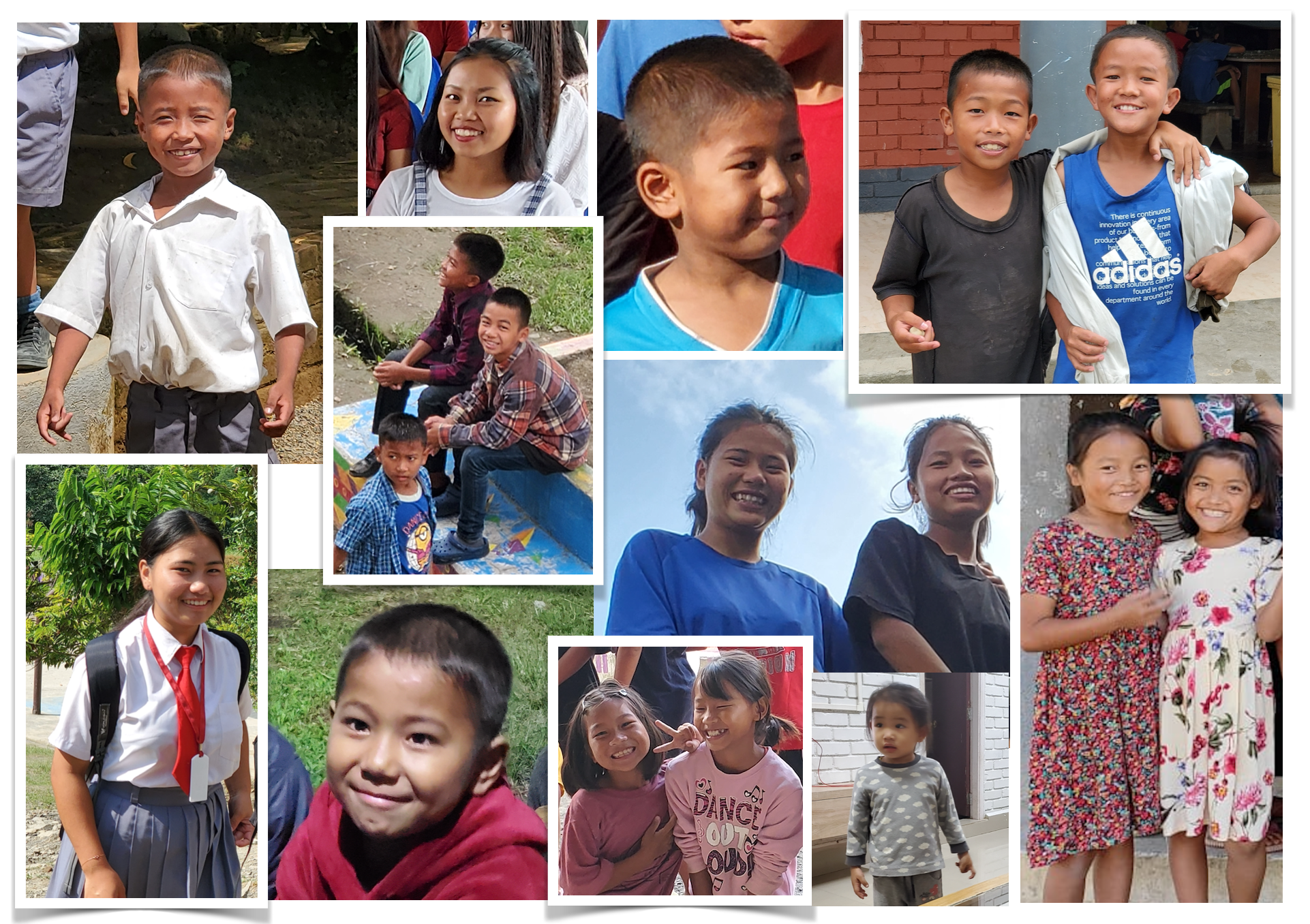 Help us Make Room for More!
Hundreds of desperate children are on the waiting list to get into Angels' Place. Children who are struggling just to survive, begging for food and sleeping on the streets. We do not have the funds to make room for them right now, but you can help. You could be the one to bring light back into a child's eyes, give them the nourishment, warmth and care they need to thrive, not just survive.

Updates from Angels' Place
Exciting things are happening at Angels' Place! More children, a brand new healthcare facility in the works, celebrations, graduations, upgraded vocational programs and more... Click below to read our most recent updates from India and learn about everything going on in the world of our Angels.
Join Our Subscribers!
Join our mailing list to get emails and newsletters to keep you up to date on what is going on in our community. You can unsubscribe at any time.