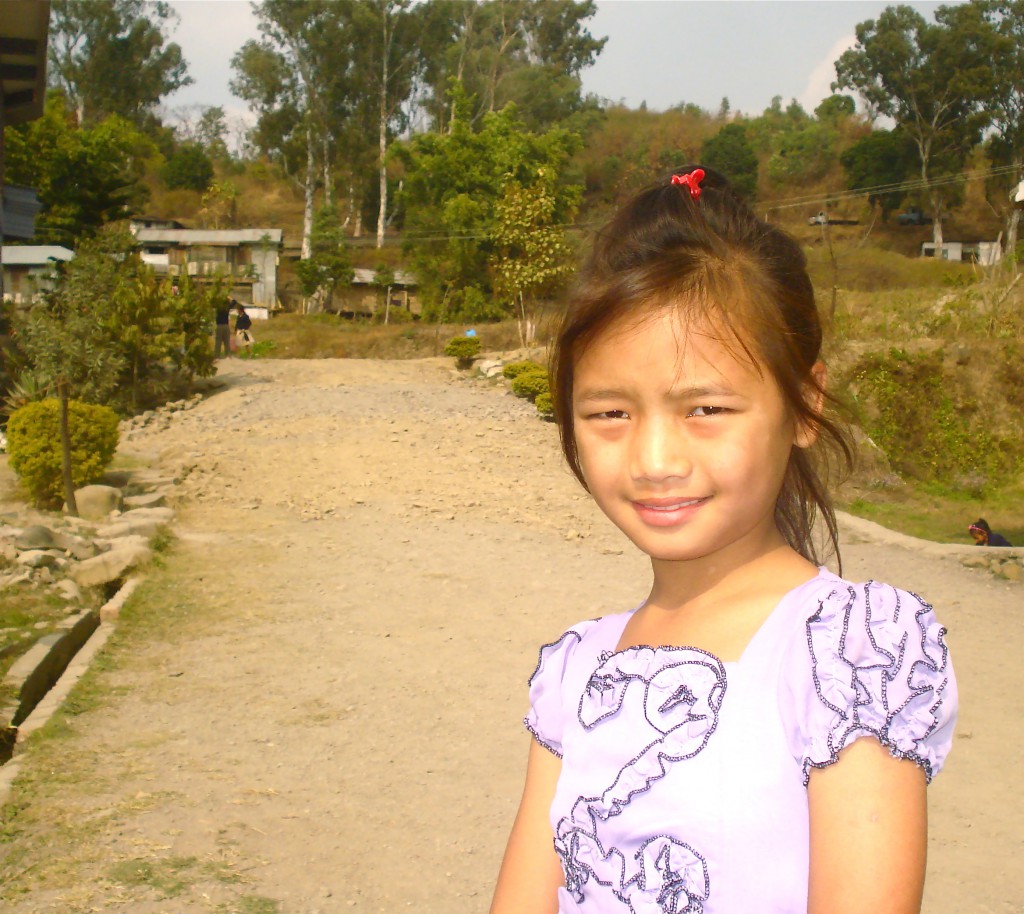 Meet our Angel of the Week, Vungliansang.
This beautiful little Angel is only 10 years old and already has seen more hardship than many have seen in their entire lifetimes.
She came to Angels' Place in 2013 when she was only 7. Her mother was alone and could not take care of her child so she made a desperate choice to find Vungliansang a home where she knew she could thrive. A home that was full of opportunity that a poor single mother in India could not possibly provide.
At Angels' Place, Vungliansang loves to play and study, her favorite subject being Moral Science because she finds it "so interesting". She also spends time with friends who share her talents and interests like singing and watching their favorite television programs. Life is very different from her early childhood, which she remembers as being "not very nice".
Vungliansang dreams of being an airline attendant one day. Because of the opportunities now available to her through Angels' Place, she can make it happen. She wants the world to know she is "a good girl" and feels very blessed to have found a loving home where she can learn, play, dream and be her best self. Thanks to her sponsors and the generosity of our donors, life for her is now pretty nice.
Did you know there are hundreds of children who have dreams just like Vungliansang, waiting to get into Angels' Place? Children who are desperately trying just to survive. All they need is hope and a little opportunity to turn their lives in a new direction, toward their dreams. You can help them by helping us make room for them at Angels' Place. Visit our Ways to Help page to learn more.