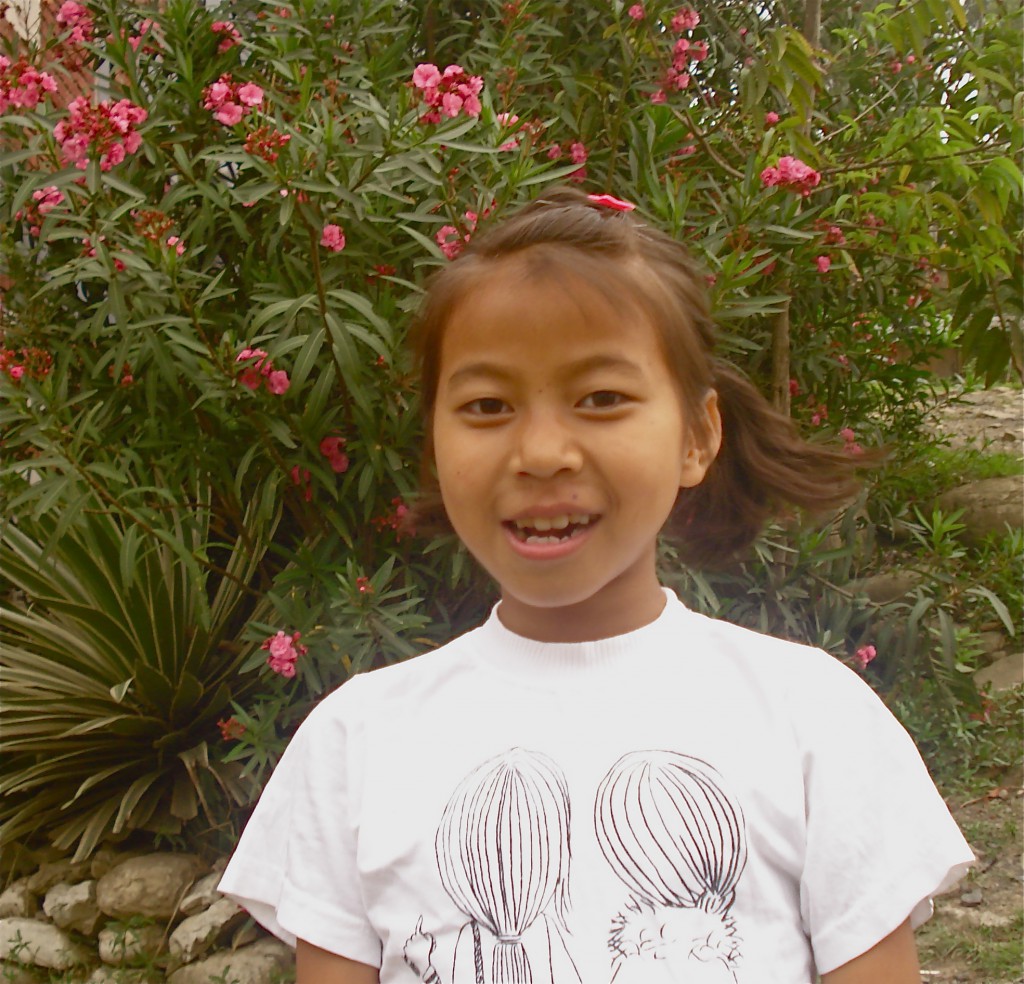 Meet Kimnunmawi, a vivacious and happy 11 year old who dreams of being a nurse someday.
Kimnunmawi came to Angels' Place in 2013 from a very challenging home life. Her father died in 2010 when she was only 5 years old. With five children to care for and no income, her mother was desperate as she watched her children suffer. Kimnunmawi remembers how hard this time was. You can hear the sadness in her voice..."I was often ill. I could not go to school." Finally, her mother brought her child to the orphanage in hopes of giving her a better life.
Today, Kimnunmawi's life is a far cry from the suffering and extreme poverty she remembers as a young child. As a resident of Angels' Place, she gets regular nourishing meals, a warm bed to sleep in and the loving care every child needs to thrive. She loves to cook and sing and she spends free time playing marbles with her friends. Most importantly, she gets to go to school where she studies her favorite subject, Moral Science. A child once trapped in a life full of misery and illness now glows with health and joy.
Kimnunmawi's dream of becoming a nurse is a real possibility for her today where it was once far beyond her reach. She is very grateful to her sponsors, and wants them to know how much she appreciates all they have given her...especially their letters.
You can help make room at Angels' Place for more children living in desperate poverty. To learn how, just visit our Ways to Help page.