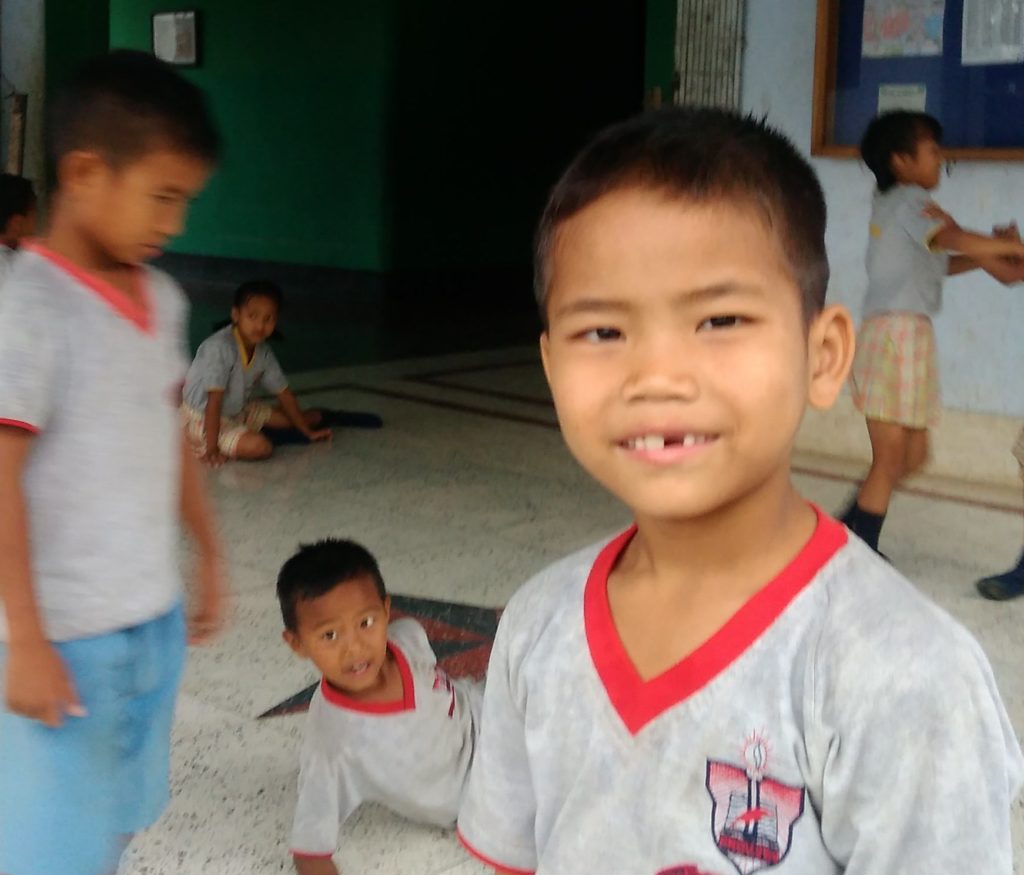 "I love Angel's Place."
Kaplianhau arrived in Angel's Place last year, and these are his words to describe his experience. Now seven years old, he has lived through much grief and hardship already in his short life. His father died in 2015, and his mother was forced to live with her parents. Kaplianhau went to live with an uncle, who brought him to Angel's Place last year.
Life before Angel's Place was "miserable" in Kaplianhau's words. He remembers being hungry and cold on most days. Now his life has turned around, with a warm place to stay and a healthy diet. Angel's Place has also provided him with companionship, and he says that his favorite part of his new life is his circle of friends. In school, his favorite subject is drawing, which he thinks is "fun," and when not in class, he enjoys playing football.
The story of Kaplianhau's hardship is all too familiar, and Angel's Place has an opportunity to transform these young lives. Angel's Place is providing them with the basics of shelter and food, and it is also working on the other needs for a happy life: education, friendship and community. "I am happy," says Kaplianhau, and we have all of the James Connection community to thank for one more story of need turned into a story of hope.
There are hundreds of children just like Kaplianhau on the waiting list for Angels' Place.  Help us make room for them by visiting our Ways to Help Page.
To read more Angel stories, click on "Angel of the Week" under Categories to the right of this page.