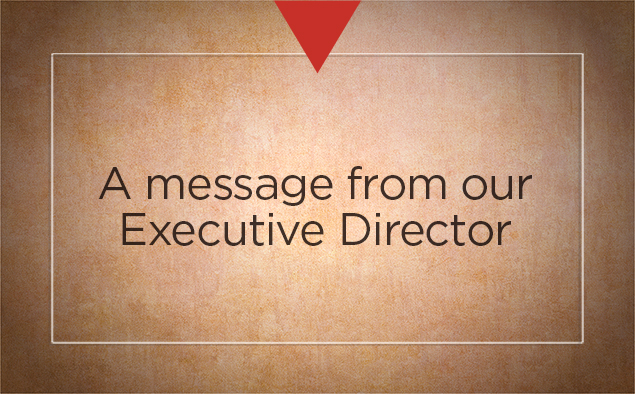 Dear Friend of James Connection,
This pandemic has gone on so long it seems we have grown apart from both the children of Angels' Place and you, our sponsors and donors. I have not been able to go to India for two years and we have not been able to get around the US to speak to you, our supporters. But let me assure you, we have not been sitting still. Angels' Place is better than ever. With your help, we just keep making it better and better each year. This past year has been no different.
We have all of our kids back on campus and despite being in lock-down, they are all healthy and well. We just graduated another 12 seniors, most of whom will go on to college. We have added a new building for vocational education classes as well as eight new computers with printers and software. We are in the process of installing a new water retention system with a well in the girls' dorm.
As you can see, we have been busy doing good work for the children. As soon as we are able, we will go to Angels' Place and get out to make presentations anywhere you give us the opportunity.
Please, keep in touch and reach out anytime if you have ideas for getting the message to more potential sponsors and donors.
Thank you for your ongoing support.
~ Jan